David Hayes: 
the Ventana Series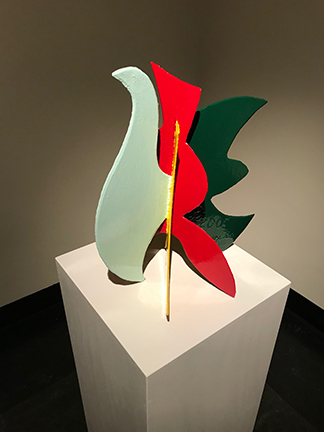 Exhibition traveled from the Swope Art Museum and continues to the Muscatine Art Center.
Support in part from the Edward and Verna Gerbic Family Foundation and the David Hayes Art Foundation.
Our thanks to the Swope Art Museum for the use of their archival photos.
Photography by TJ Baysinger.
Home